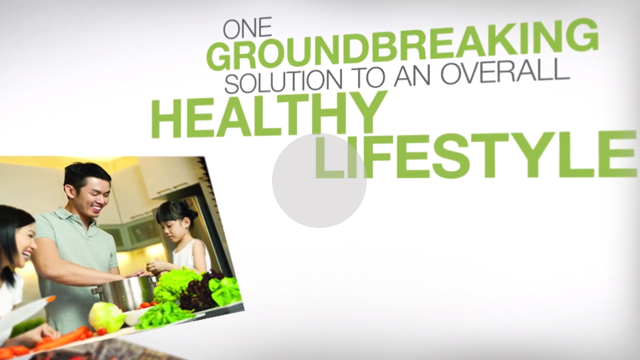 Come and explore the groundbreaking healthy lifestyle program that could change your life – inside and out. Transform your health once and for all.
We are committed to offering you resources and tools to launch a Daniel Plan campaign in your church, ministry, community or workplace. Take advantage of these free resources, to educate and motivate your group to get started.
Thousands of people have experienced the life-changing benefits of The Daniel Plan lifestyle. Our portfolio of products offer everything you need to get you started on your journey to better health.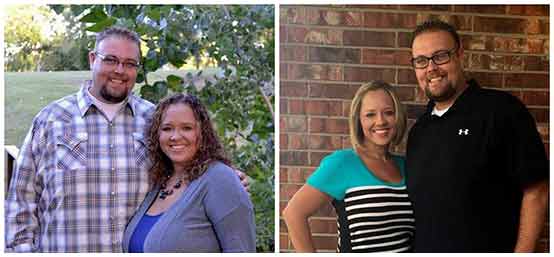 TRUSTING GOD TO HELP US CHANGE
Amber and Michael's Daniel Plan story began in February 2014. Some friends wanted to start a new plan to get healthy and invited them to take part in "The Daniel Plan". It is amazing to see how far they've come in such a short time, and that with God incredible change is possible.
Grace Family Church
As the senior pastor at Grace Family Church, Craig Altman knew something had to change, and he was convicted to lead the way for his church. If our body is fit the way it's supposed to be – he knew people could serve God in profound ways.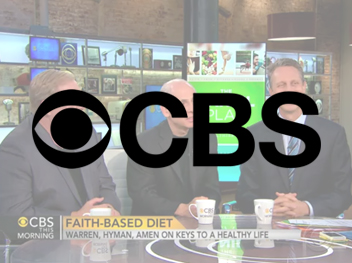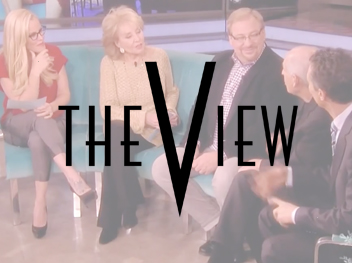 Meet The Founding Doctors
Some of the best doctors and contributors in the world have collaborated to 
transform your spiritual, physical, and emotional health.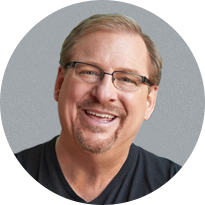 Rick Warren
As the best-selling author of the Purpose Driven Life, Pastor to Saddleback Church, and creator of the global PEACE Plan, Rick Warren has dedicated his life to transforming lives.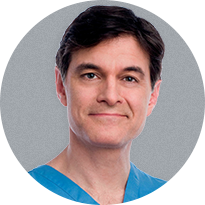 Dr. Mehmet Oz
Host of the Daytime Emmy-winning Dr. Oz Show, Dr. Oz is also Vice-Chair and Professor of Surgery at Columbia University and directs the Cardiovascular Institute & Complementary Medicine Program at NY Presbyterian.
Dr. Daniel Amen
Dr. Amen is a physician, double-board certified psychiatrist, teacher and eight-time New York Times bestselling author. He is widely regarded as one of the world's foremost experts on applying brain science to everyday clinical practice.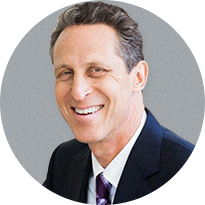 Dr. Mark Hyman
Dr. Hyman is a family physician, a six-time New York Times bestselling author, and an internationally recognized leader in the functional medicine field. He is well known for addressing the root causes of chronic illness through groundbreaking whole-systems medicine.